Thursday, 16 June 2022 11:29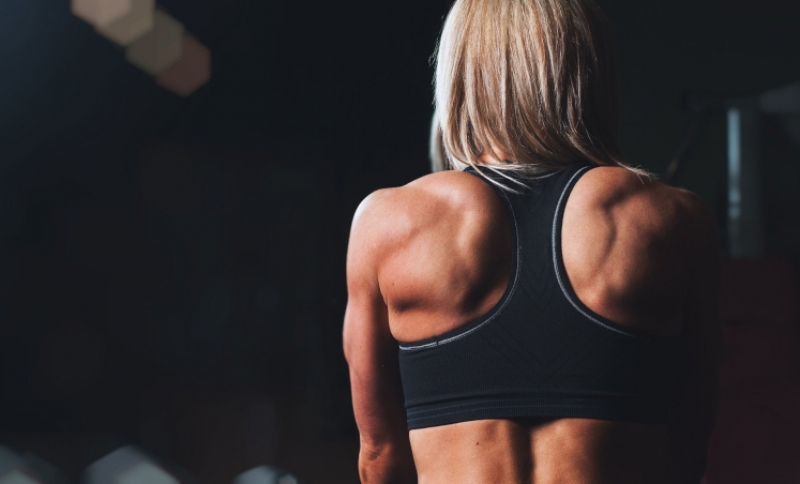 Crossthelimits is a store which offers various supplements for athletes. Thanks to them athletes can supplement vitamins, minerals and macronutrients in their bodies to improve their performance during training.
Tuesday, 14 June 2022 14:58
Wednesday, 09 March 2022 13:45
The choice of a wooden home for your leisure time is an environmentally friendly decision. However, did you know that some of the garden rooms can be more environmentally friendly than others?