Displaying items by tag: ferrari
Monday, 15 June 2015 14:41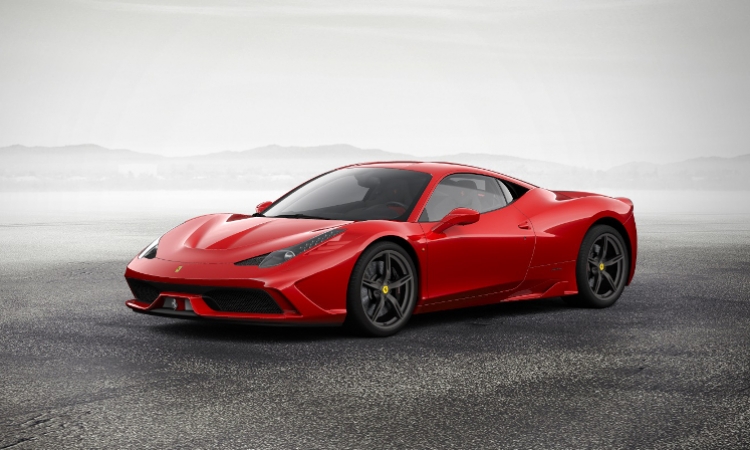 Ferrari has been honoured once again to receive a 5-star award from Autocar magazine, with the 458 Speciale following in the footsteps of the 458 Italia which also received a 5-star award in 2014. The 458 Speciale is Ferrari's last naturally-aspirated mid-engined V8 and is destined to be one of the all-time great Ferraris with a long list of industry accolades and awards.
Thursday, 24 November 2016 05:00
After the Shanghai Pudong and Shanghai 3S Centre, the city also very recently played host to the grand opening of the Puxi Showroom, its largest so far.