Displaying items by tag: smartphone
Saturday, 09 February 2019 14:11
Stop for a moment and think about how you life looks now. Do you feel that you're losing time and all that you wish for is an extra two hours of sleep each day or a bit more time to spend with your family? Maybe if you had an extra hand, you would perform your daily tasks 30% faster. Does it seem impossible? It isn't.
Friday, 08 May 2015 15:48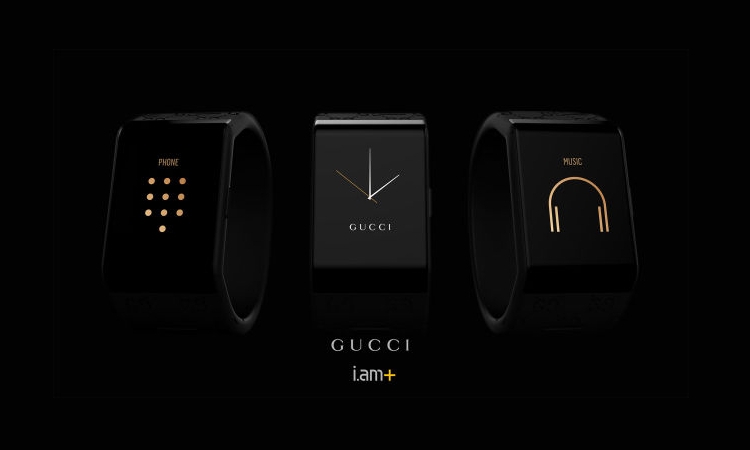 On the occasion of the 2015 edition of Baselworld, the watch industry's leading international trade fair, Gucci Timepieces is pleased to announce a special partnership with i.am for the development of an innovative concept in terms of wearable technology.
Wednesday, 07 January 2015 05:00