Displaying items by tag: beach
Wednesday, 20 July 2016 05:00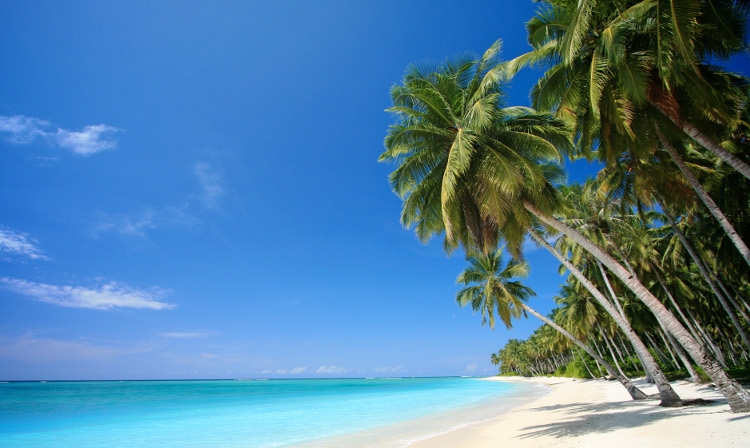 Named "Best Villa Rental Agency" for Costa Rica in 2013 and 2014 by Travel + Leisure magazine, Mead Brown Costa Rica is a boutique vacation rental firm offering professionally managed private villas and homes plus premium condominiums for rent on Jaco Beach, Los Sueños Golf Resort and Marina, Manuel Antonio, Playas del Coco,
Tuesday, 27 January 2015 05:00
Goa state is a most famous tour destination in India. It has many natural place to itinerary like beaches, wildlife, forest and island etc.Goa state weather temperature are evergreen whole year because it remain same all months. So, Goa is a very favouable place to itinerary to visit beaches, wildlife, temples and churches.