Displaying items by tag: holidays
Wednesday, 05 February 2020 13:51
Do you already have plans for the holidays? If you don't know whether to choose Hawaii or to travel around Europe this year - we have a suggestion. Forget about these hackneyed destinations and go to Quebec with Air Canada! There are many more attractions than in popular tourist resorts, and the fun is guaranteed!
Festivals, beautiful scenery and maybe a little visit to museums and galleries? It's all within your reach, if you go to one of the most beautiful provinces in Canada - Quebec.
Wednesday, 20 July 2016 05:00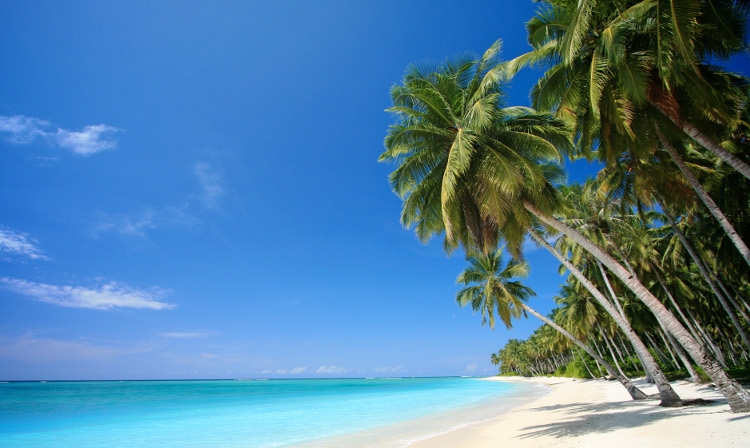 Named "Best Villa Rental Agency" for Costa Rica in 2013 and 2014 by Travel + Leisure magazine, Mead Brown Costa Rica is a boutique vacation rental firm offering professionally managed private villas and homes plus premium condominiums for rent on Jaco Beach, Los Sueños Golf Resort and Marina, Manuel Antonio, Playas del Coco,
Thursday, 08 January 2015 05:00
Once the holidays have come and gone, it is time to relax. This makes January a great time to have a wintery getaway with your family and friends in the Lakes Region of New Hampshire. There are many travel packages and events going on in the area that are sure to save you money and give you memories for a life time.