Displaying items by tag: Quebec
Thursday, 22 June 2017 00:36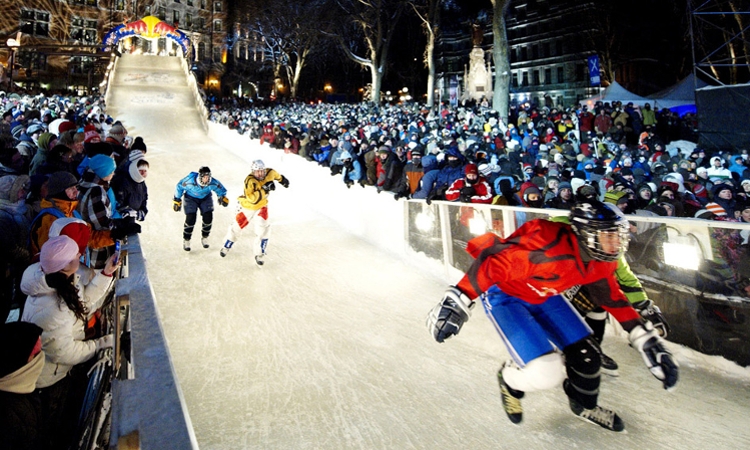 The upcoming weekend, November 27-28, is a great opportunity to visit Quebec. Especially for people who like to spend their free time in an unconventional way and their passion is sport.
Wednesday, 05 February 2020 13:51
Do you already have plans for the holidays? If you don't know whether to choose Hawaii or to travel around Europe this year - we have a suggestion. Forget about these hackneyed destinations and go to Quebec with Air Canada! There are many more attractions than in popular tourist resorts, and the fun is guaranteed!
Festivals, beautiful scenery and maybe a little visit to museums and galleries? It's all within your reach, if you go to one of the most beautiful provinces in Canada - Quebec.