Displaying items by tag: events
Thursday, 22 June 2017 00:36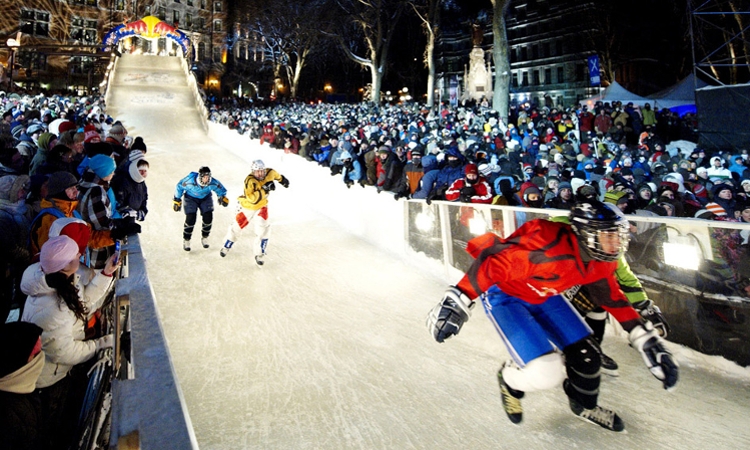 The upcoming weekend, November 27-28, is a great opportunity to visit Quebec. Especially for people who like to spend their free time in an unconventional way and their passion is sport.
Friday, 03 July 2015 13:59
The opening night is on the 29th May 2015 but you can also visit from the 1st June – 12th June 2015, 9.00 am to 5.00 pm, late opening Thursdays and Saturdays The eight students from Glasgow Kelvin College's 2015 B.Des. Honours, Jewellery Design and Technology degree course are showcasing their work as the successful culmination of years of study and hard work, honing their skills, both through the use of CAD and traditional jewellery techniques to produce exciting and beautiful jewellery.