Displaying items by tag: exclusive cars
Monday, 11 July 2016 15:17
The Maserati Quattroporte GTS is an extraordinary car, and its design is no less impressive. Since 1963, the challenge of stylistically combining the sporty performance and the classical elegance of the most famous Italian luxury sedan has fascinated the greatest designers: Pietro Frua, Bertone, Giorgetto Giugiaro, Marcello Gandini and Pininfarina. Now, the model that represents the epitome of the Maserati philosophy has been restyled in line with tradition, the perfect synthesis of luxury and power.
Tuesday, 12 July 2016 15:25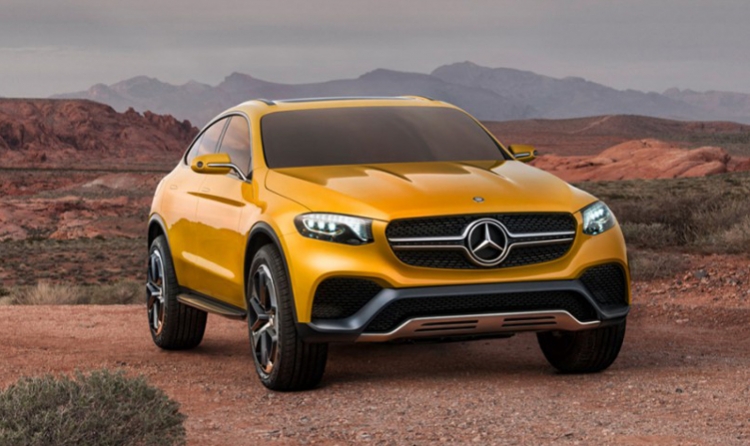 In a flowing transition, Mercedes-Benz lands the next coup: the Concept GLC Coupé is a near-production-standard study that carries the successful GLE Coupé formula over into a more compact segment. The dynamically expressive show car combines typical stylistic features of a coupé with the sensually pure design idiom of coming SUV generations.
Thursday, 19 March 2015 16:16
Rolls-Royce Motor Cars has brought Serenity to this year's Geneva International Motor Show, unveiling the new standard in authentic, bespoke luxury motoring to the world's media. Showcasing the tireless efforts of the Bespoke designers and craftspeople at the Home of Rolls-Royce at Goodwood to "Take the best that exists and make it better," Serenity introduces a completely new level of individualised luxury applied to a Rolls-Royce Phantom – already considered by owners and admirers alike to be "the Best Car in the World."