Displaying items by tag: sports cars
Thursday, 10 January 2019 14:14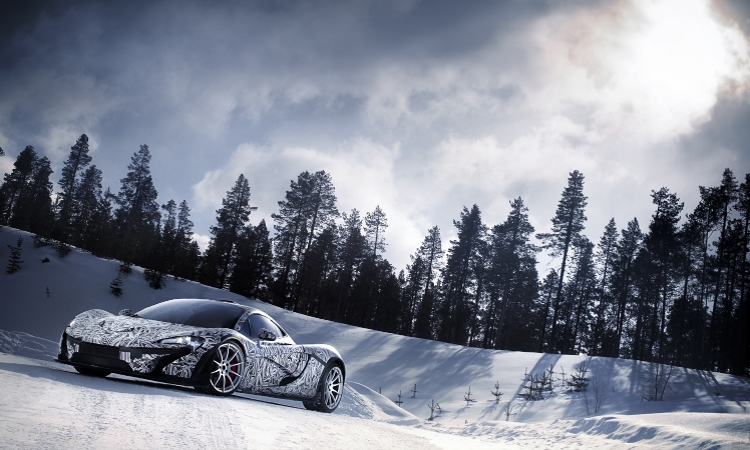 The final chapter in the production of the McLaren P1™ has now been written as the 375th and final example was completed, bringing the curtain down on the most technologically advanced and dynamically accomplished supercar ever made.
Friday, 17 April 2015 15:03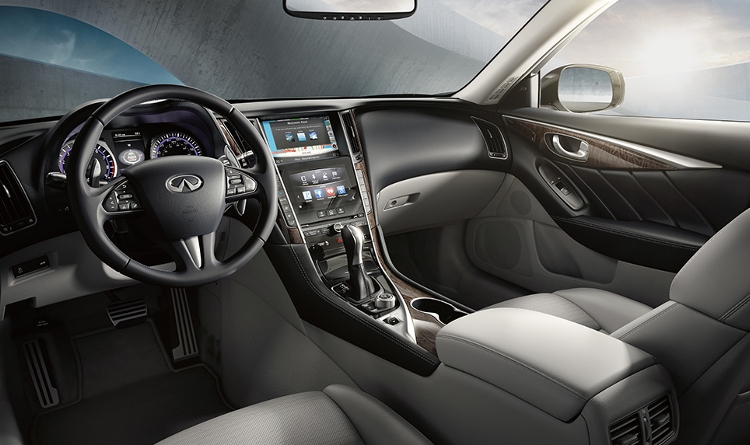 With the perfect blend of state-of-the-art technology and cutting-edge design, the Q50 is built to stir the emotions. The high-performance and highly-efficient 2.2-litre direct injection turbo diesel engine will exhilarate while the InTouch dual-touchscreen controls are set to empower those behind the wheel.