Thursday, 04 December 2014 05:00
Patrick Dempsey will tackle the 2015 motorsport season at the wheel of a Porsche 911 RSR in the Sports Car World Endurance Championship WEC, including the world famous Le Mans 24-hour race. The American actor and race driver, who thrills fans all over the world in his role as "McDreamy" in the medical drama "Grey's Anatomy", has been following his passion for racing since 2013 as a member of the Porsche motorsport family.
Wednesday, 03 December 2014 15:46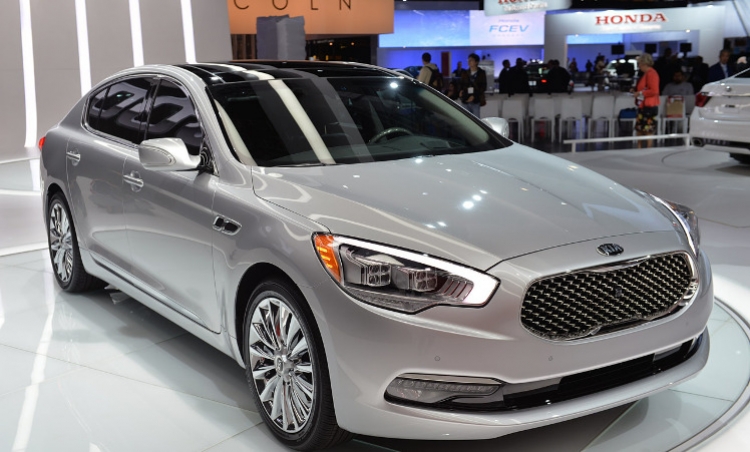 Four highly-customised, hand-built concepts offer a glimpse into the fun and excitement Kia Racing fans experience when spending a day at the races
Ballast Point Sedona and Smitten Ice Cream Soul EV embrace the tastier side of trackside festivities with handcrafted brews and a high-tech take on the traditional ice cream truck.